Today I will be talking about my top 15 animated movies (in no particular order) and why I like them! Remember while back at school we were made to read only those books and watched only those movies where we could learn and pick something good and of use!
The same formula is continued till now. As and when I see a movie which is full of moral values and good deeds, it automatically becomes my all time favourite (lol). And this is a real feeling and not a fake one. We tend to like the stories with happy endings and when the villain dies and the protagonists kiss his wife/love!  Isn't it!
1)    TOY STORY( 3 PARTS….1ST MY FAV): It's about toys, love, favourites, friendship etc. Woody is the main pull string cowboy toy who is the favourite toy of a boy name Andy. Woody is in attitude as he knows that he is the favourite among all other toys. But when finally Andy gets a new toy on his birthday, Woody is disheartened as now Andy seems to like the new toy which is a space ranzer ( name Buzz) more than the old one (woody).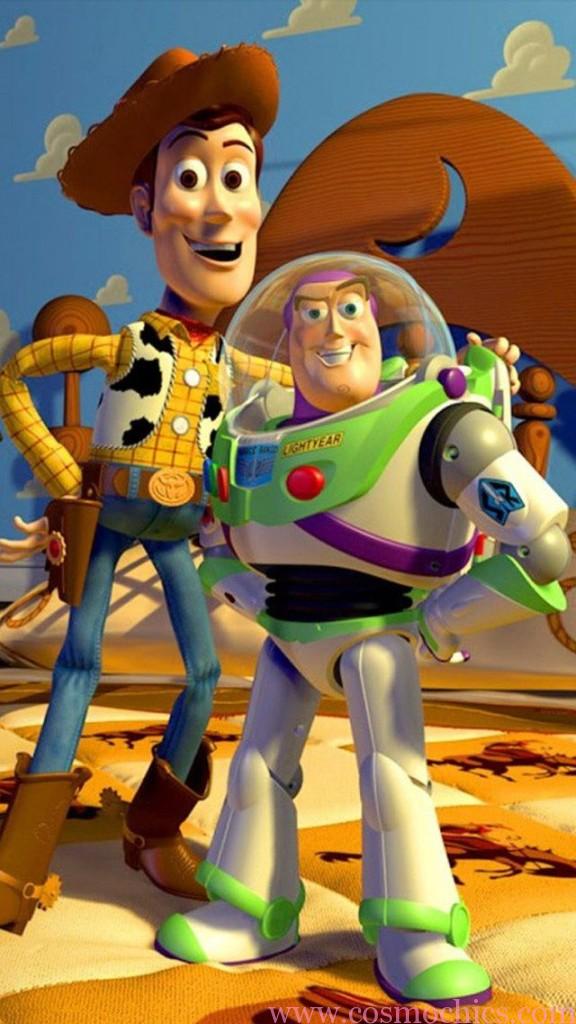 Now this is a story about from being someone's favourite to not getting attention at all! How a person feels like and how he behaves is beautifully picturised in this animated movie. The various characters are played by different toys. And do listen to its signature song ""You've Got a Friend in Me".!
2)    WALL-E : What love can do to you and what all you need to do when you are in love is beautifully shown in the movie Wall-E. It's full of emotions, adventure and real love. I liked how the robot Wall-E and his girlfriend call each other. Its just super cute!
3)    UP: Comedy, drama , adventure all clubbed in this 3d computer animated. A heart touching story where a couple( carl & ellie) who were friends before, are married, and they pool their savings for a trip to a place named Paradise Falls, when suddenly the women falls ill and dies leaving the old man behind! Will he be able to visit paradise falls as promised to his wife Ellie? Watch it to know more!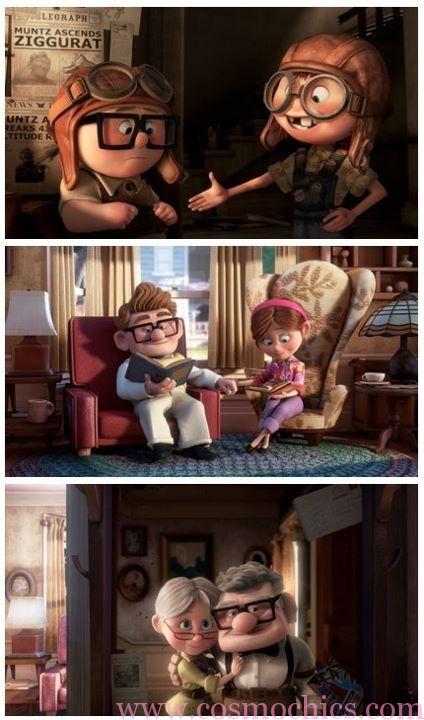 4)    THE LION KING (1994): Kingdom, glory, faith, betrayal, humanity, love and coming back as a real hero is the exact plot of this feature film! It's a story about a lion cub name Simba who is betrayed by his uncle (name) "scar". What all jealousy and greed could do to (a person) is captured well here.
 5)    HOW TO TRAIN YOUR DRAGON: How would you feel if you get a dinosaur as your pet? An interesting watch with a few comic scenes like when you find your pet dosent have any teeth and therefore name it " toothless"!!!
6)    THE INCREDIBLES  (2004): A superhero film, where humans are granted super powers who fight crime. sound familiar? yes, if you are a fan of Fantastic four ( fictional superhero movie), then watch this computer animated superhero movie without failing.
7)    RANGO (2011): If you are sucker for bollywood movies then you don't stand a chance to miss this one! Brilliantly scripted Rango is a nice entertaining movie (though a bit long). Its directed the way our bollywood movies were during the 70's – 80's.
8)    TINKER BELL: Aww I just love this one. We all love fairy tales and we all aspire to be like them! The story is about a fairy name tinker. Watch it if you love fairies and want to know what "pixie dust" is and what it can do!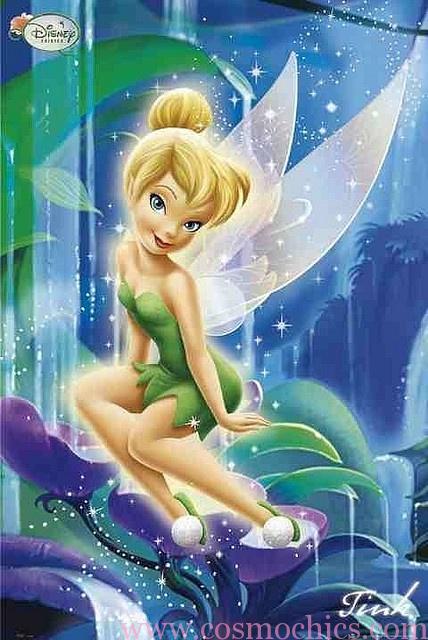 9)    KUNG FU PANDA (2008):  Another all time favourite,  kung fu panda is set in a fictional land name 'valley of peace' ( china). Watch it for the kung fu skills and the Chinese tradition. The moral here is – It's not bad to dream about something! Coz all are dreams can come true if we have the courage to pursue them!
10)   FANTASTIC MR. FOX (2009):  Its a comedy movie  Based on a novel of the same name. its all about friendship, family & midnight adventures!
11)    FINDING NEMO: An amazing comedy-adventure movie , Finding Nemo is a story about a marine fish taking care of his loved one, & learning to take risks while searching for his abducted son" NEMO"…(a must watch for over protective parents)
12)    THE POLAR EXPRESS (2004): Beautiful story line and Christmas cheer makes it the perfect festive watch! The songs are beautiful and you will fall in love with the music instantly! my personal favourite song is "when Christmas comes to town"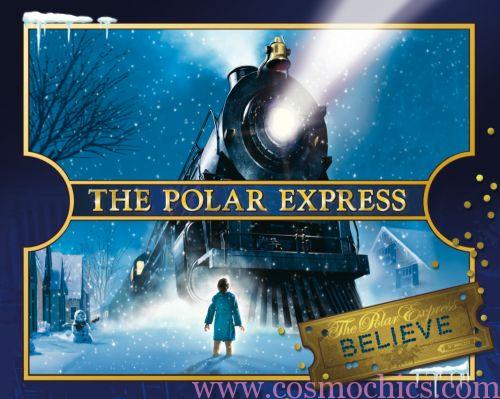 13)  THE LITTLE MERMAID: I saw this movie when i was really young! I remember i had a book with a similar story in it but don't remember the name! nevertheless this movie is always on my list for its cute story and nice music! its a life of a mermaid who wishes to become a human. Will she be able to find her prince charming? will be be granted the wish to become a human and live out of the sea? all your questions will be answered in this full fledged love story of a human and a mermaid!
14) CORALINE (2009): I love horror movies and when it's an animated one I just can't miss it! What happens to an 11 year old girl name Coraline when she continues to visit the "other world" despite the warnings of danger from others? Spooky and interesting movie to watch with your flavoured pop corn!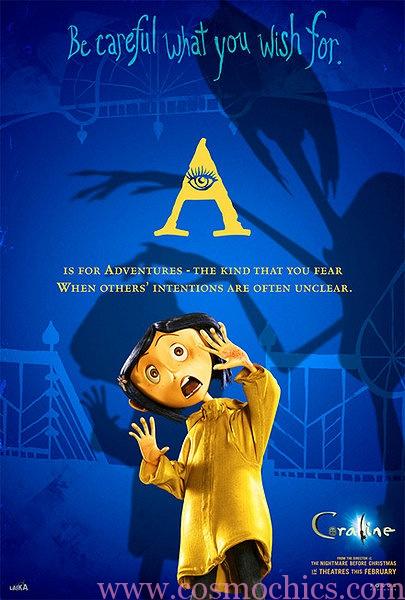 15)  A Christmas carol (2009): I love Christmas and all movies based on it! And after joggling my mind for I don't know how many times I came up with this movie.  It is an adaptation of the Charles dickens story of the same name. Loved reading the book and the movie was equally amazing! It stars Jim Carrey so makes the movie all the more exciting and good watch for sure!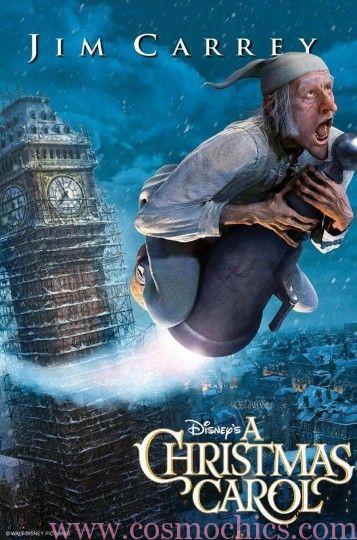 ( Please note the above pictures don't belong to us. The image sources are as follows Image 1 , Image 2 , Image 3 , Image 4 , Image 5 , Image 6 , Image 7 )
WE LOVE TO HEAR FROM OUR READERS
DO YOU LIKE TO WATCH ANIMATION MOVIES? WHICH IS YOUR FAVOURITE ONE?