Winters mark the beginning of festivities and as we usher into the last month of the year, I can feel the festive cheer in the air. This is my first Christmas abroad, away from home and I'm already in the Christmas spirit out here in Beijing. We are living in an apartment which is just adjacent to a mall and this whole place is decorated with lights, wreath, Xmas trees and all the other possible Christmas decorations. The moment I step out of the building I see the streets shining bright in the divine lights of Christmas. The sight is totally breathtaking and cheerful.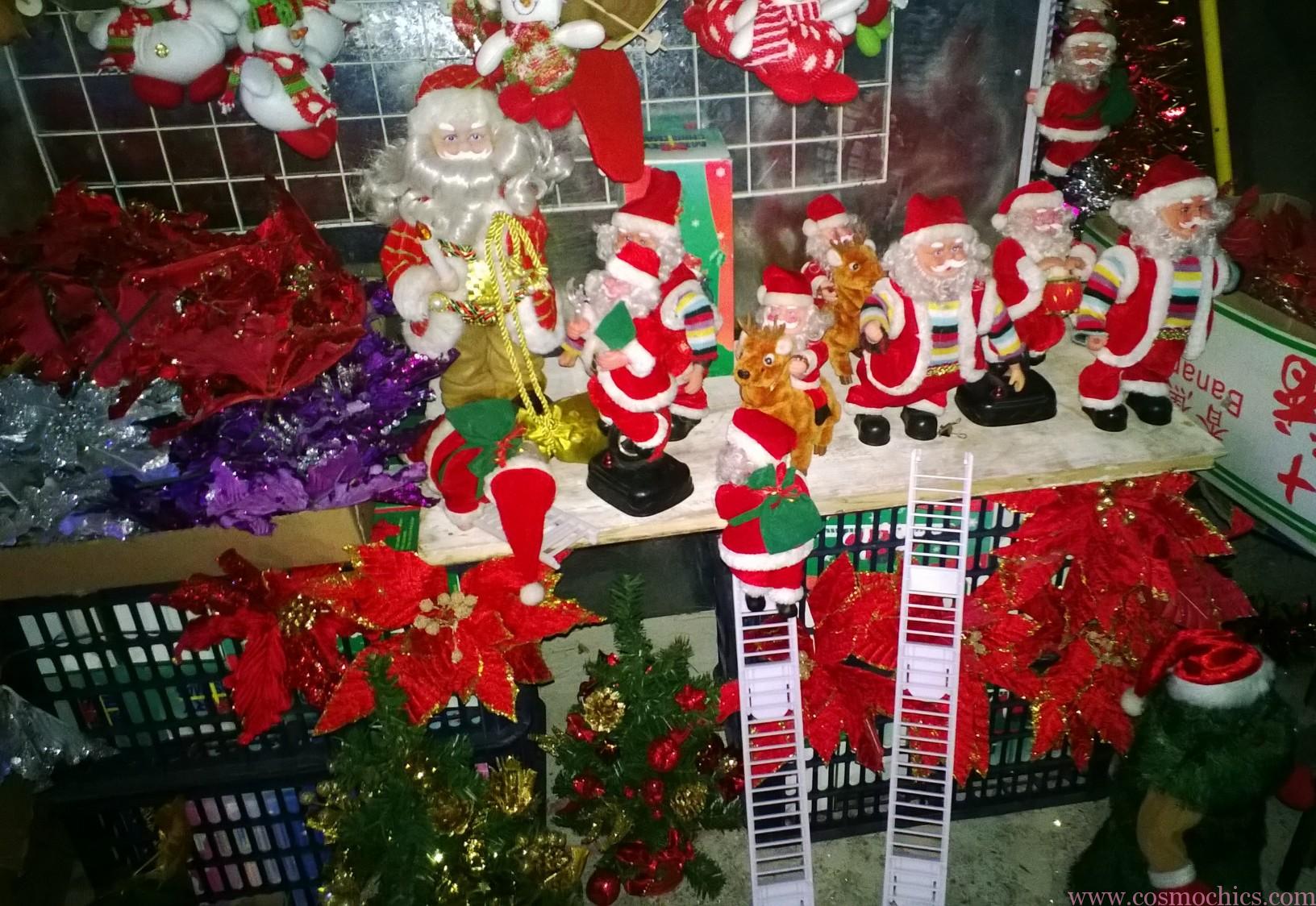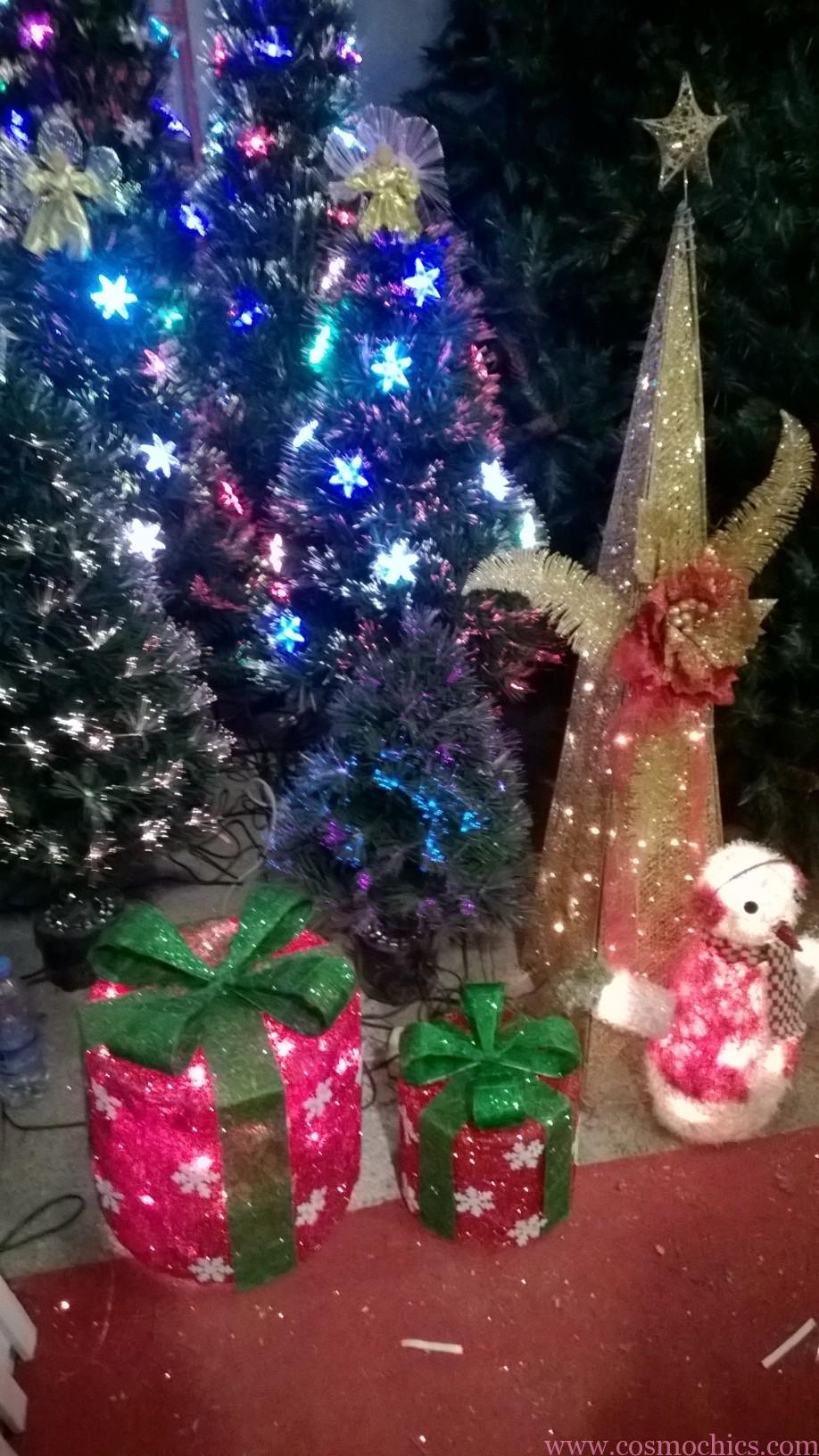 So the first task I had after thanksgiving is to find a place where I won't be fleeced, hence I went online and checked for places. The other day I was out with few expat friends for lunch and they wanted to go to Yashow Market for some shopping, I tagged along and guess what I found my perfect little Christmas tree here.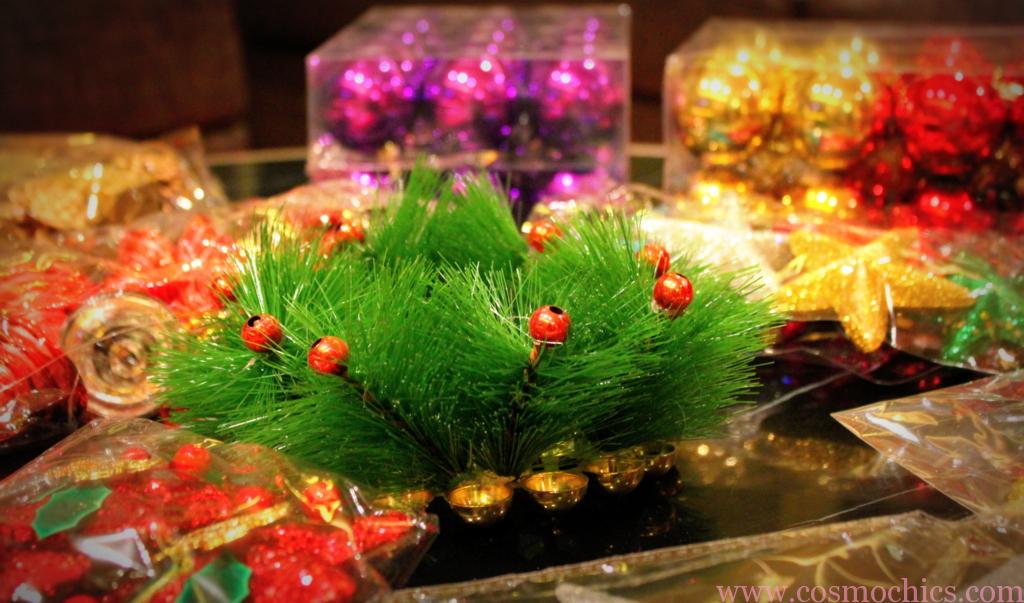 The bargain ritual began as soon as the shopkeeper realized how badly I wanted that tree, but now being a pro at this task I did not budge on the price and picked up this beauty for 50 Yuan's ( rs500). These are some perks of living in Beijing.

My husband was pleasantly surprised with my shopping skills, and then our hunt began for Christmas tree decorations and ornaments. I was suggested a lot of places, but the best and nearest option was the Ladies Street market. I felt like a small child and the excitement of Christmas free stronger when I saw so many cute little shops full of Xmas trees and so many decorations options. I almost raided these stores, bargained like a pro and landed up with my set of ornaments and lights all for just 150 Yuan.
I couldn't have asked for more, this was one of the most memorable shopping experience.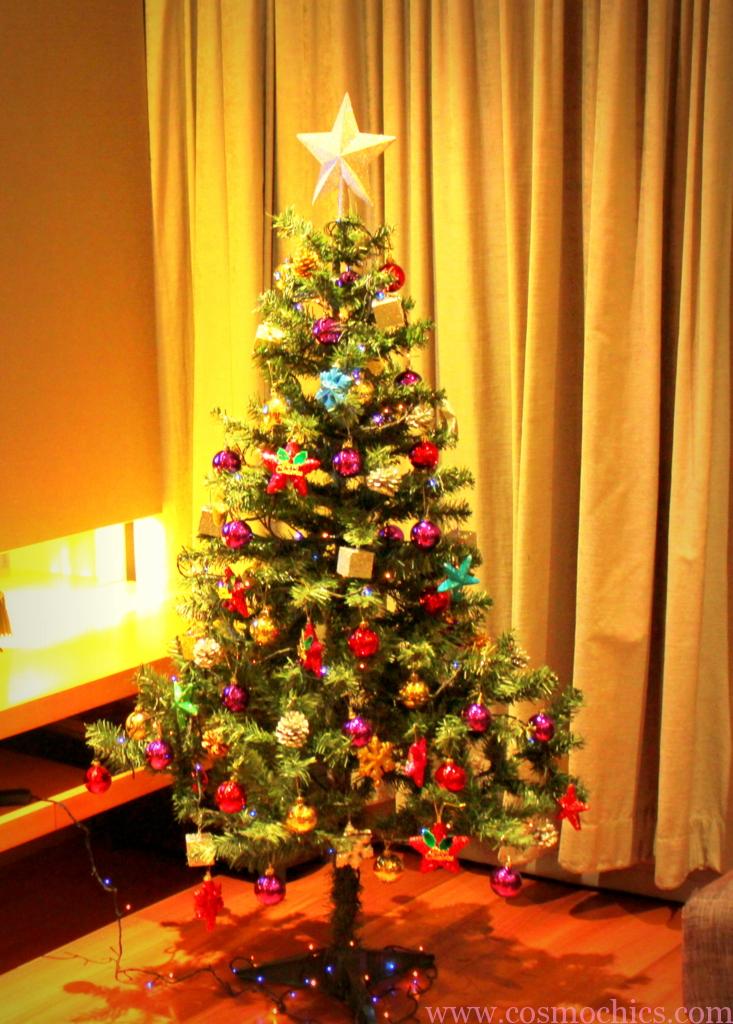 For me Christmas is all about being with Family, sharing a delicious meal, singing Christmas Carols and having a lot of fun. My best memories of Christmas have been those of my childhood, helping my grandmother bake the most delicious Rum & Fruit Cake and setting up the tree at my house. I miss her every day, but I miss her even more during Christmas.  I hope and pray that each one of you out there have a blessed Christmas…!!! Happy Holidays

 PS: Christmas is all about celebrating the spirit of giving, so do help someone who's in need and do not forget to share your Christmas goodies.
WE LIKE TO HEAR FROM OUR READERS
WHAT ARE YOU CHRISTMAS PLANS THIS YEAR? WHAT DO YOU LIKE THE MOST ABOUT THIS FESTIVE SEASON?